北京万寿宾馆(A座)
Building A, Beijing Wanshou Hotel
地址:北京市海淀区万寿路甲12号
Address: 12A Wanshou Road (Wanshou Lu), Haidian District, Beijing, China.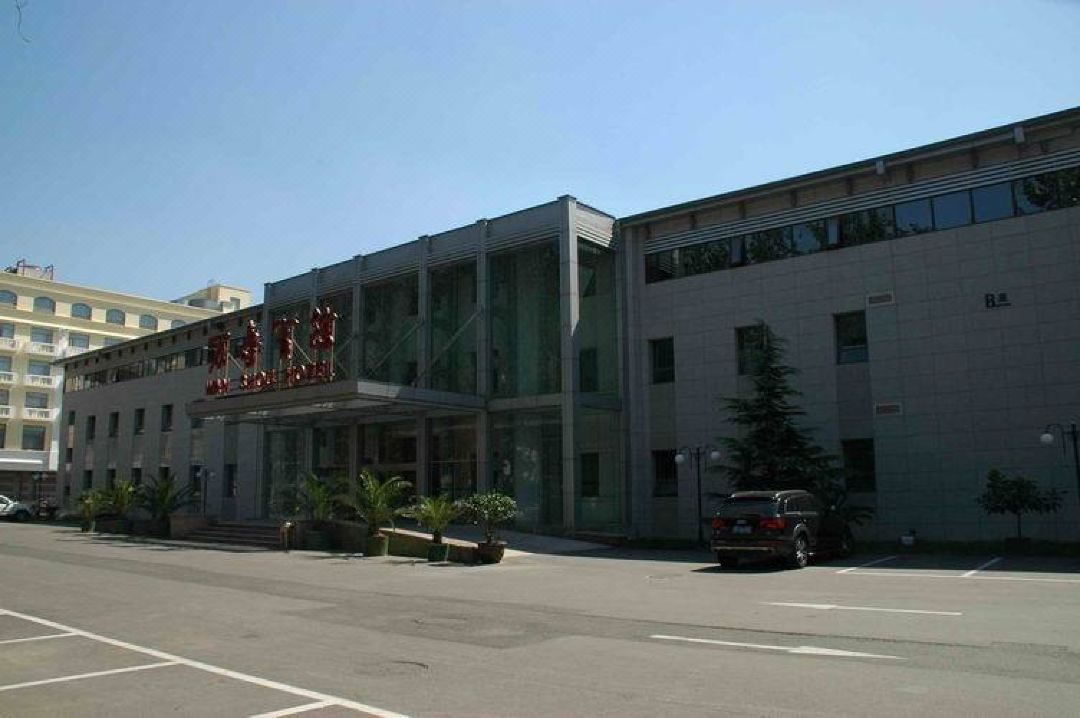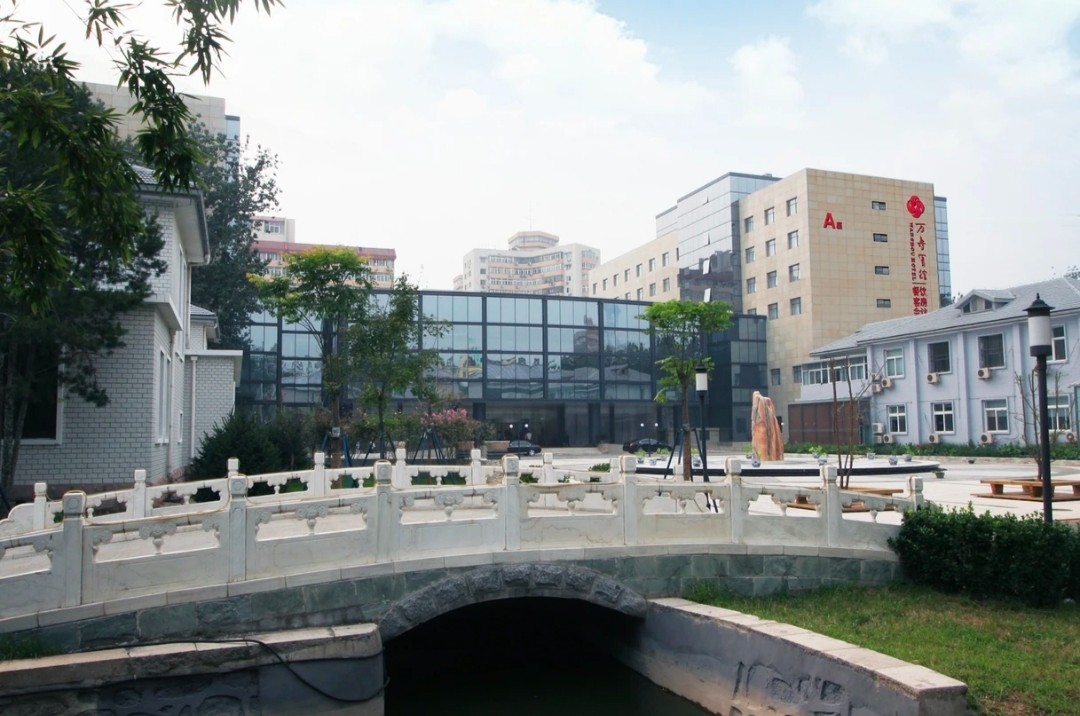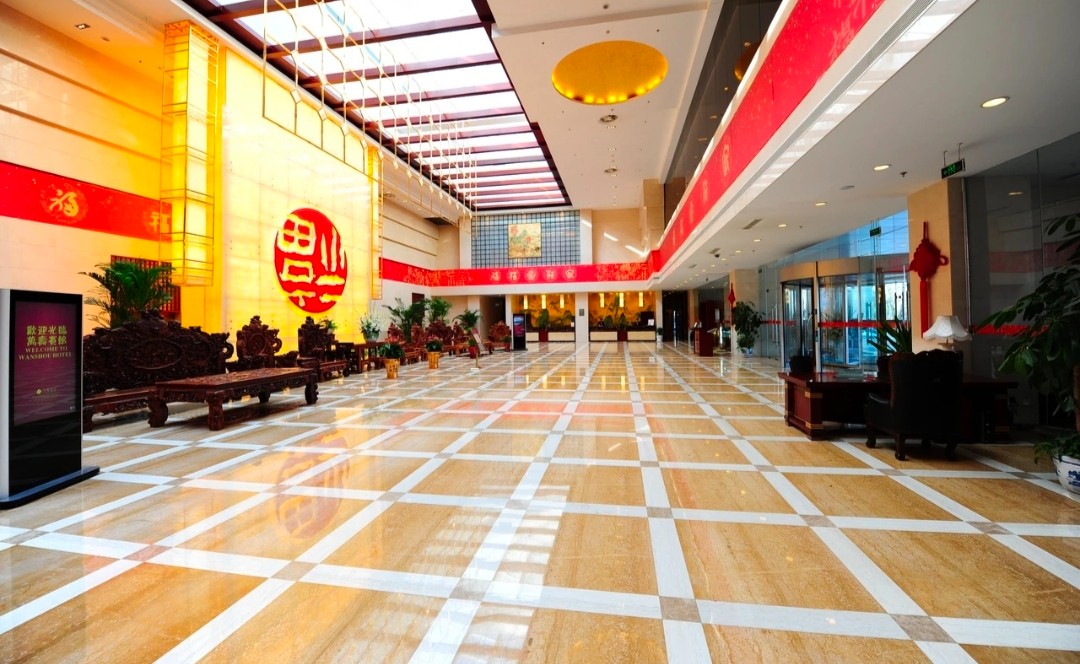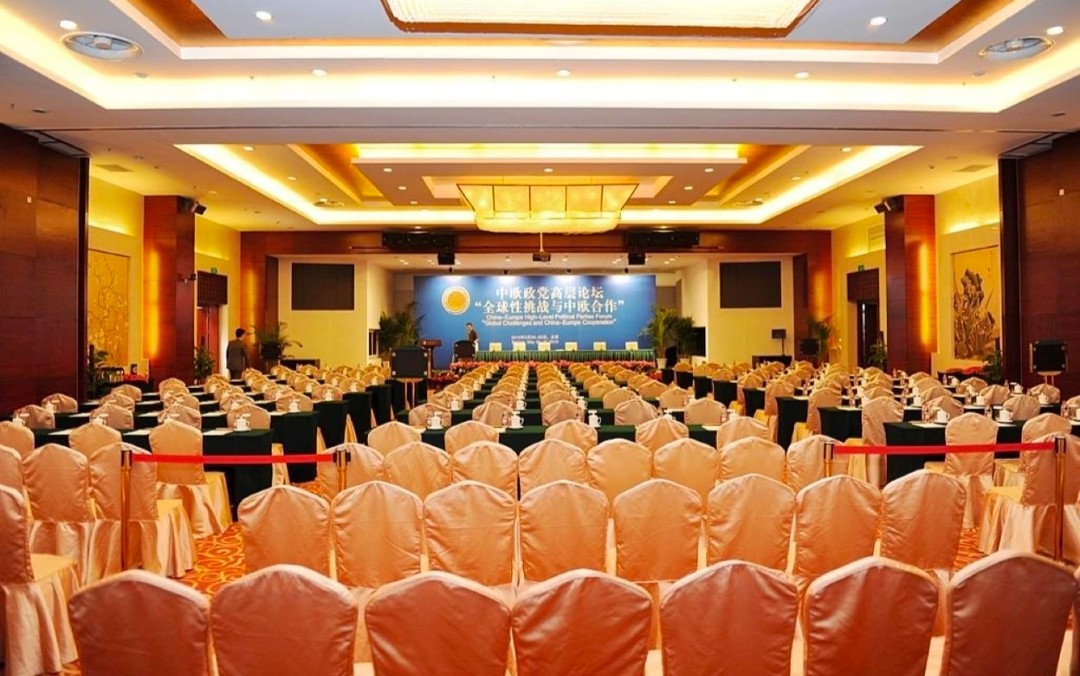 Beijing Wanshou Hotel is a 4-star, garden hotel. The hotel offers executive accommodation, food and beverage, recreation, meeting facilities and travel services in an area of more than 10,000 square meters. The compound showcases villas, courtyards and buildings in Chinese and western architecture. We are in a unique, advantaged location with quiet, peaceful and pleasant surroundings. Transportation is convenient: Wanshoulu Station of Subway Line 1 to the south, the Olympic Baseball Field and Olympic Basketball Gymnasium within easy reach, 20 minutes away from downtown, 10 minutes away from Beijing West Railroad Station and 40 minutes' drive to the airport.
The hotel boasts 305 deluxe rooms including standard rooms, king-size bed rooms, executive rooms, suites and deluxe executive suites, equipped with separate temperature controls, International Direct Dial telephones, satellite TV programs, internet connections, a VOD system, refrigerator, mini-bar, safe, an iron and ironing board, and other services and facilities. The main building has garden view rooms, where guests can enjoy the picturesque Wanshou Garden.
You'll find a Chinese restaurant with a dining room, deluxe private rooms and a large banqueting room that can seat more than 500 guests. The restaurant is characterized by Huai Yang Food, Ji Lin Food and bird's nest, shark fin and abalone. We offer meals for a variety of occasions, including buffets, wedding receptions, birthday parties, meetings, business and banquet to meet the needs and wants of our guests. The hotel also has a romantic western restaurant, an ethnic Muslim restaurant and an imaginative music bar.
The hotel offers a state-of-the-art conference center including 10 small, medium-size and large meeting rooms that can accommodate from 20 to 500 guests, an ideal place for meetings, business negotiations, sample exhibitions and news conferences. The hotel also offers a variety of recreational facilities, including a fitness center, a swimming pool, tennis, table tennis, card games, and a beauty salon.
The hotel with its garden, comfortable accommodation, business and recreational facilities and equipment is an ideal place for entertainment, recreation, relaxation, pleasure or business.